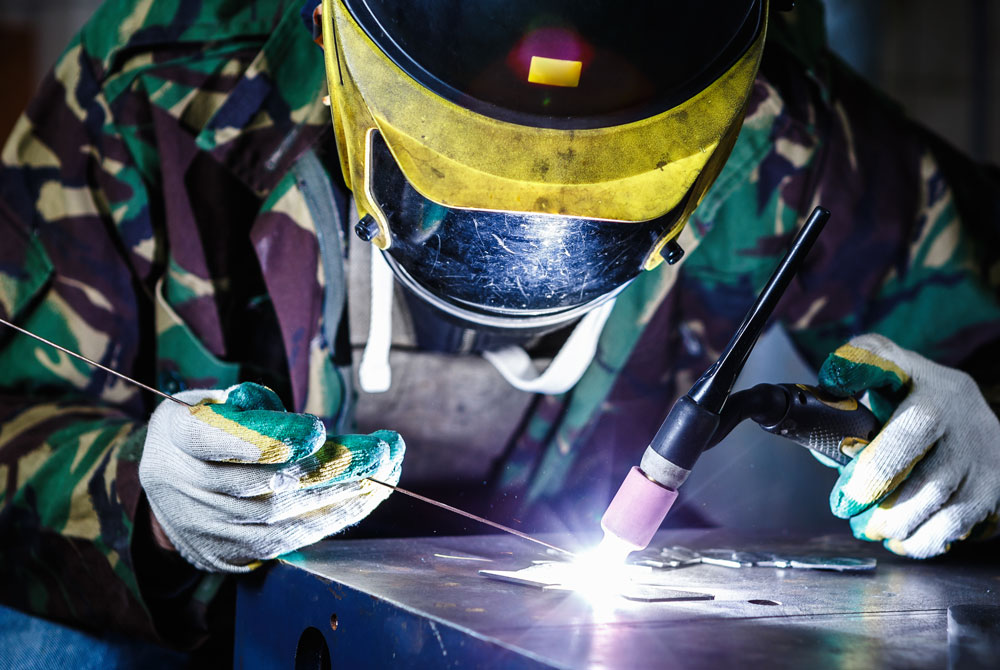 Expertise and Quality is our number 1 priority
We are a leading team of craftsmen, with 20 years working in sectors as diverse as retail, transport, architecture and healthcare. We offer a combination of approaches, skills and personalities, coming together to craft and realise inventive, practical, quality craftsmanship. 

Our Welding School will give you the top level certificate to be successful as welder and create a fantastic career opportunities for you.
Interested in a career of a highly professional level welder?
We offer variety of courses for beginner level up until specailist training at a highest level. When you become a welder with us you can be sure that your skills and knowledge is at top level.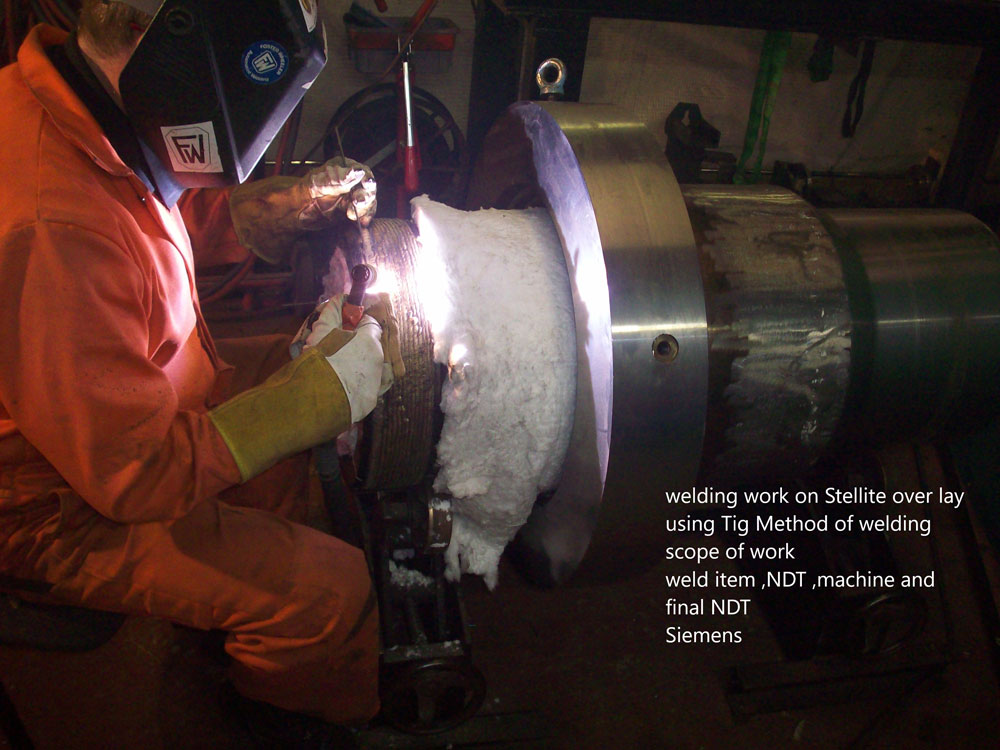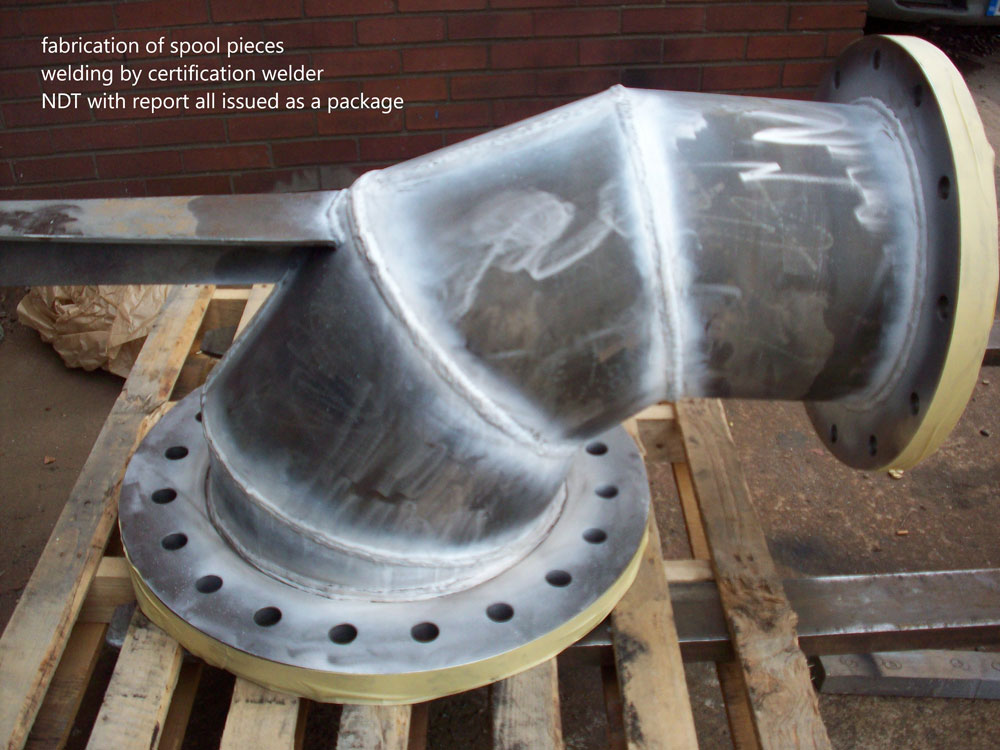 What Clients say about us?
Welders carried out several small pipework leaks.
Arrival on site was prompt, Excellent H&S standard throughout, work carried out to a high standard'
We have been using PS Welding & Engineering for many years, their service and quality is nothing short of exceptional.
We use PS Welding & Engineering for our certified welding when our product requires lifting points.
I was employed by Hitachi Zosen Inova (HZI), as the Senior Site Welding Inspector on the Ferrybridge FM 2 site in West Yorkshire. Over a period of several months, we had to test over 100 welders, and for this we used the services of PS Welding & Engineering. The welders tested were a combination of British, Polish and Croatian, and the service provided by PS Welding was to a high standard and nothing was too much trouble. I would have no hesitation in recommending PS Welding for Welder training & Testing services.